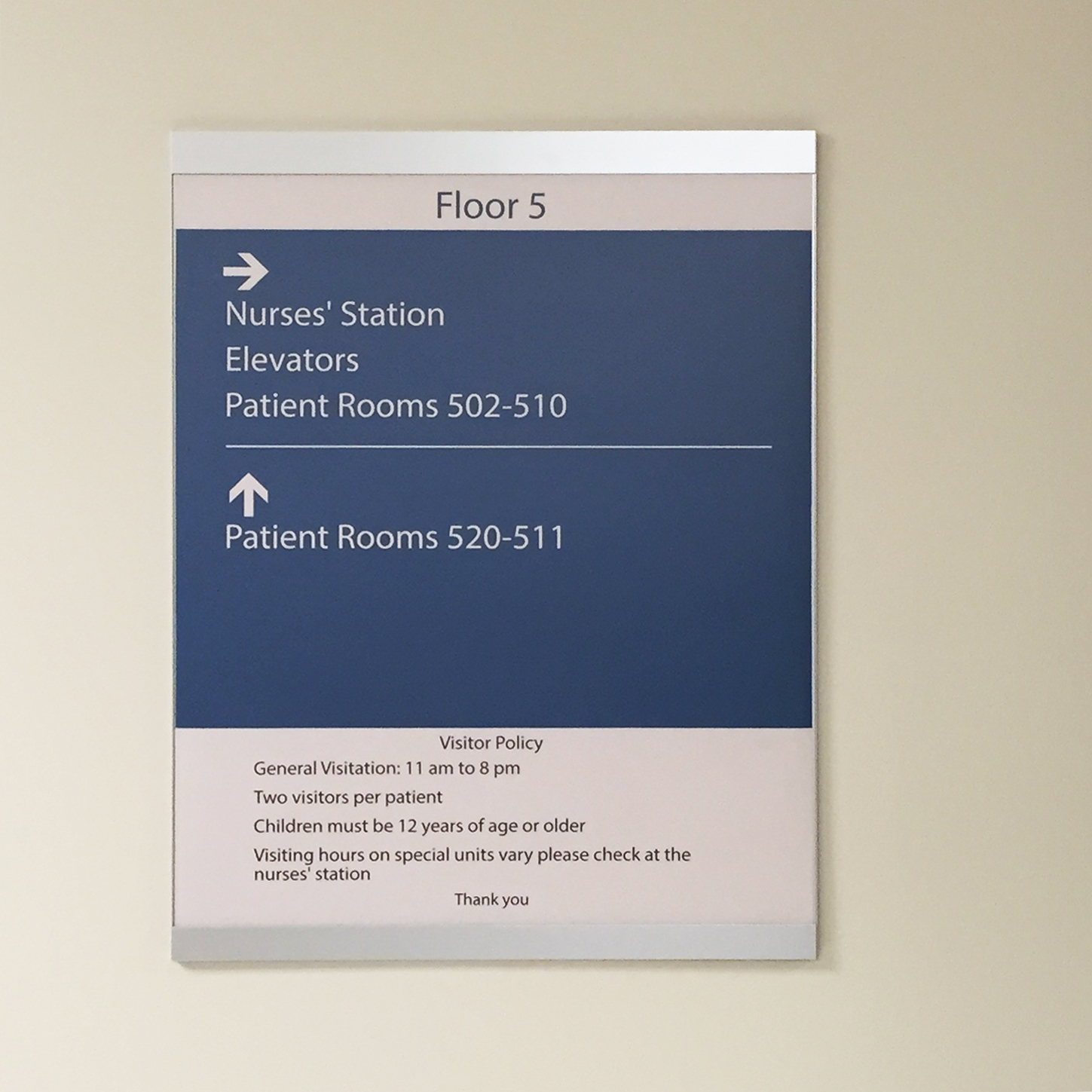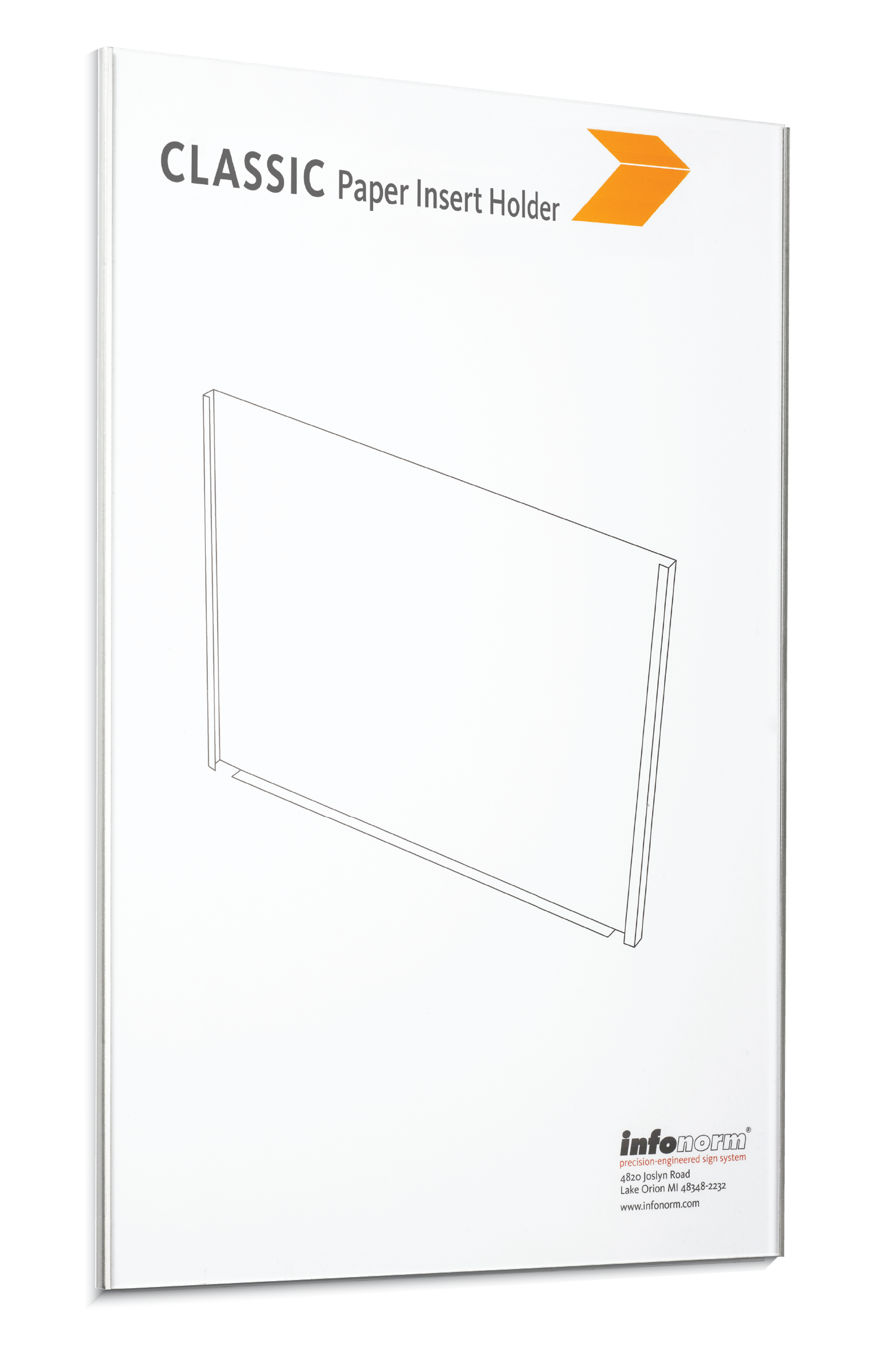 We are proud to introduce four new interior insert signs to meet the demand for easy-to-use signage: EPICS, QCNA, ARIS, and Classic.
Display your information securely without sacrificing design. All products are a superior choice for everyday use. Let your staff maintain the signage - print your own inserts in-house.
No tools are required and signs can be updated in seconds!
Our accessories add even more options to a versatile line-up of signs. Add a header or footer to display permanent room identification. Utilize an in use/vacant slider to indicate room availability. Or display even more information with a cork-pin or white board.